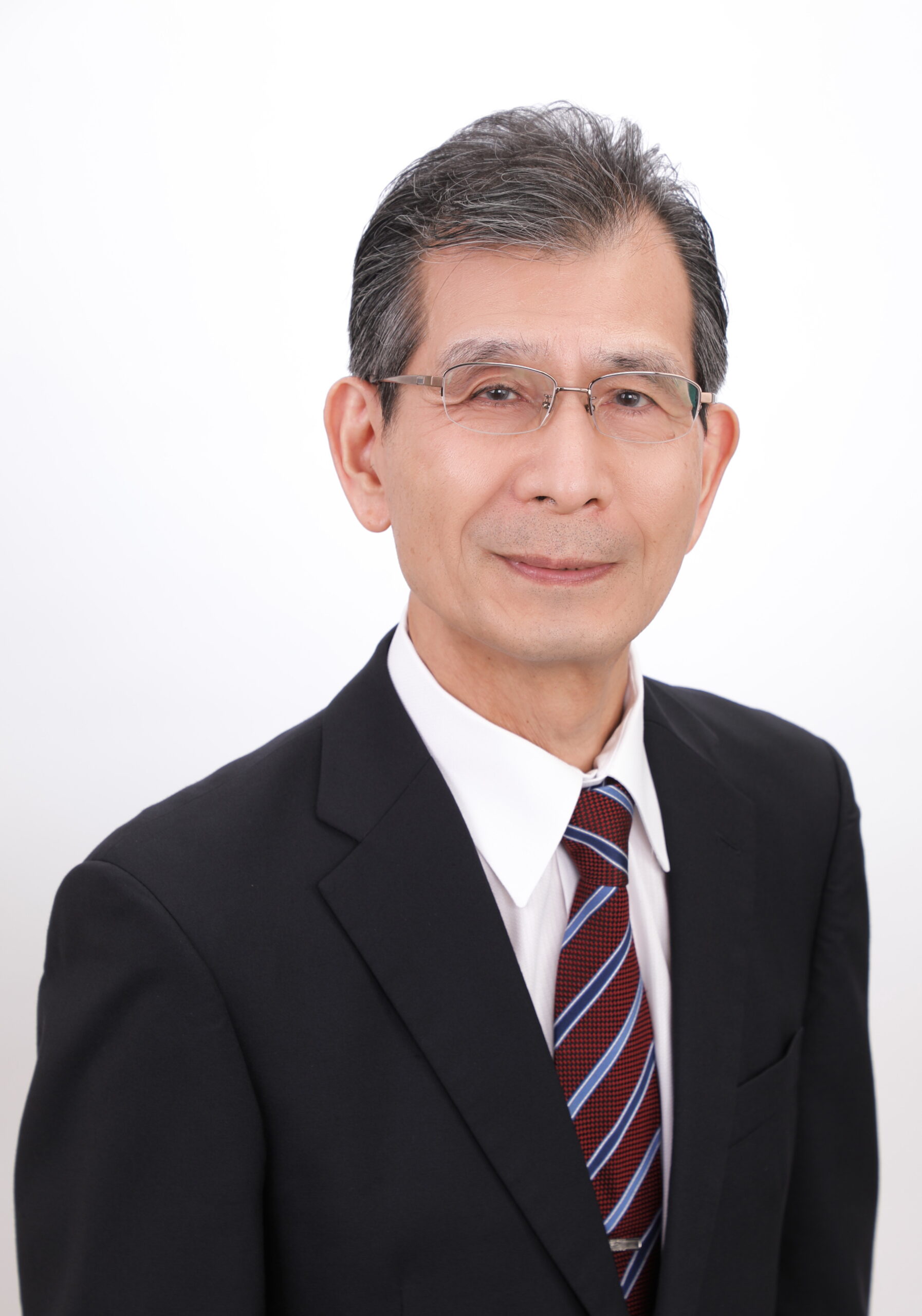 Technical innovation is rapidly progressing in this era where the whole world is interconnected by networks.
Our daily life and corporate business models are about to undergo drastic changes through the introduction of various new technologies. 
Techno Mathematical possesses a treasure trove of advanced technology.
By grasping the needs of a changing society, we will accelerate innovation, create value, and create customer satisfaction.
Our management policy is "Challenge, Change and Continue".
Our policy is Challenge, Change and Continue that is, we always stand in the position of a challenger and try new things even under difficult circumstances, rather than developing technology in a well-equipped environment.
And in an ever-changing society, we develop new markets with flexible responsiveness and ideas.
We are striving to be a pioneer with a broad perspective – bold enough to take the risk of going to where others have not yet reached, and dedicate ourselves to continuously developing and providing advanced technology that meets the needs of a comfortable and prosperous society.
We are working on technology development with a sincere attitude and passion.
High-grade technology and solutions for your success and satisfaction
To contribute to the success and satisfaction of your business, Techno Mathematical has mapped mathematics from the world of theory to the world of engineering.
We hope that you will full use our high-quality technologies and solutions that will be a great help to you business.
Let us help you succeed and be satisfied.
President & CEO 
Masafumi Tanaka, Ph.D.